PAERISH, Art Direction, Logotype
Up coming album 2021

Photo by Lou Beauchard





Born of mutual admiration for 90s pop punk potentates Offspring and Blink-182, and the same era's big screen time travel adventure Jumanji and its star Robin Williams, Paris-based PÆRISH is poised to be the next alternative rock smash hitmakers. "My older sister was a teenager when I was like 8 or 9 years old, and I discovered music through her," co-founder, frontman and guitarist Mathias Court recalls of the almost ripped from the script of Almost Famous scenario of his first foray into rock. "She was playing some Offspring songs in her room and that changed me for life. The Smash album truly changed my life."
FANTOMES, IT'S OK (Upcoming album)
Art Direction with photographer Lou Beauchard
Mélancolique et tendre à la fois, l'EP 5 titres « FANTOMES » évoque une époque passée, où regrets et joies se mêlent avec candeur. À l'heure des boites à rythmes et des basses trap, FANTOMES n'a pas voulu ranger les guitares grunge et roulements de caisse claire. Puisant à la fois dans le jeu musclé de Pond, les voix éraillées des Pixies ou la légèreté pop de Weezer, FANTOMES assume sa nostalgie des groupes et de l'imagerie des années 1990. Le duo formé par Paul et Mus nous emmène dans son coin d'adolescence et ose un rock insouciant et sincère.
Photo by Lou Beauchard
Rstlss / Independant Radio & Television
Art Direction
Logo & Visual identity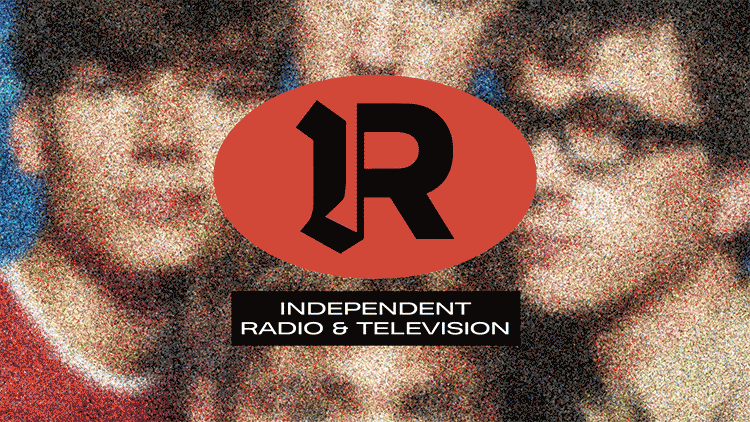 .
Radio musicale à l'ADN résolument rock et alternatif, RSLTSS a été fondée par Pierre, ancien animateur de l'émission Bring The Noise sur Ouï FM. Ce jeune média alternatif réunit tous les passionnés du rock autour d'une programmation musicale hétéroclite ponctuée d'émissions riches, variées en contenus et émotions. Diffusée sur le web, RSTLSS est le média alternatif de référence qui rassemble les personnes en marge des habitudes musicales mainstream.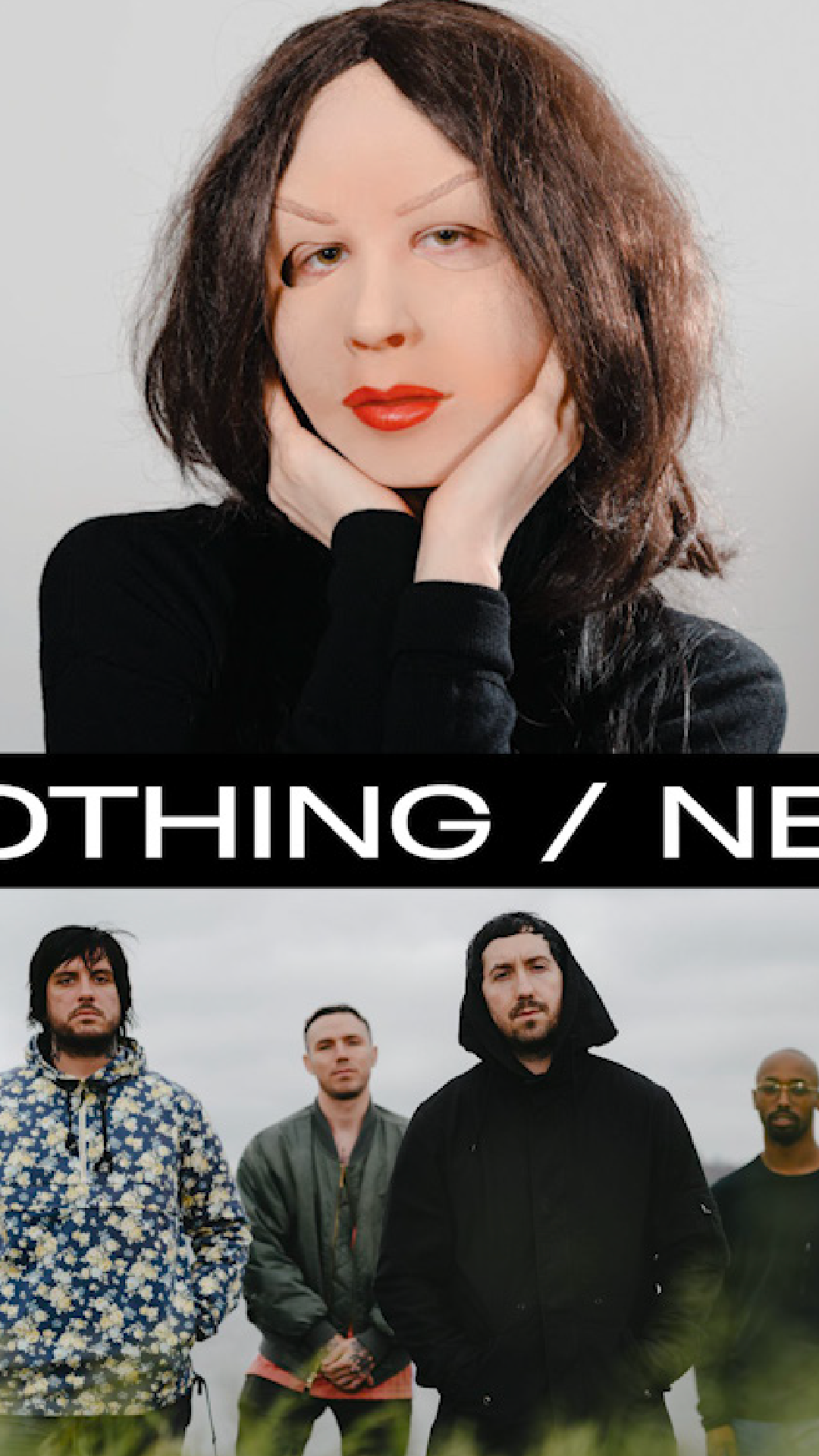 Pencey Sloe - Don't Believe, Watch Out
Debut Album out on September 2019

Art Direction: Logo & Visual identity
Album cover photography: Lou Beauchard



French band Pencey Sloe are releasing their debut album Don't Believe, Watch Out on September 27 via Prophecy Productions, and the latest single is "All OK" which has some very addictive gothy dream pop vibes that can recall anything from classic 4AD to the darker side of Beach House or Chromatics.
Emma Pattee writes about the importance of body positivity:


If you've ever been on a diet, you probably told yourself that as soon as you lost those pounds, you'd love your body. Maybe you did actually achieve that goal weight, or maybe you didn't. But chances are, you didn't end up with a long-lasting love for the way you look.

Whether it's weight loss or some other element of your appearance, you shouldn't wait for some magical change to start loving your body. Loving your body as it is, regardless of your exercise routine or diet is one of those rare "life hacks" that doesn't have a downside.

But after a lifetime of wanting to be different, suddenly falling in love with what you see in the mirror isn't so simple. So how do we learn to love our bodies, and who can teach us? Here are five people who have been down this road, learned to love their own bodies, and most importantly, are on a mission to help others learn to love themselves, too.